WELCOME TO NITIDA WINE CELLARS
Situated in the heart of the Durbanville Wine Valley you will find our family-owned and operated wine cellar. Although not intentionally award-driven, there is no denying the status of our Wine of Origin Cape Town, boutique wines. For us, being handmade is more than just a physical process and approach, it is about perfecting the small details along the way while treating each batch of juice with respect throughout its journey from the vine to Nitida wines. It is also about working with nature and thereby ensuring that the wine embodies our attitude and brand.
Nitida embodies devotion, passion and aspiration. Stroll through our cellar, take delight in our wine tastings and dine with us at Cassia Restaurant or Tables at Nitida.
— Stylishly highlighting the local and seasonal
CASSIA
RESTAURANT
Be wined and dined for breakfast, lunch or dinner. Choose from the diverse culinary menu our Chef Sean Barrington and his team has prepared whilst you relax on the deck with family and friends.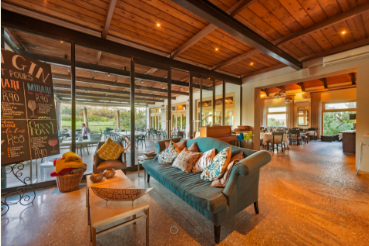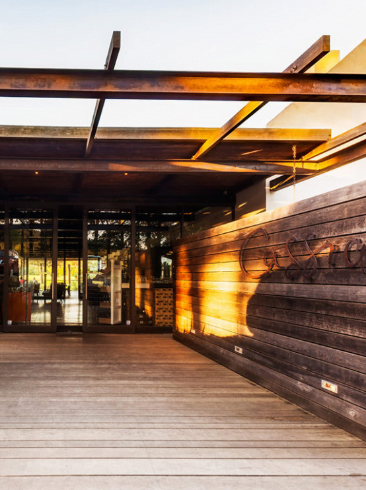 — Discover your new favourite café
TABLES AT
NITIDA
We set the scene for you. With a cafe-quality ambience and our beautiful mountain backdrop of Durbanville, enjoy your favourite toasted, marinated, roasted or wrapped ingredients followed by friendly service.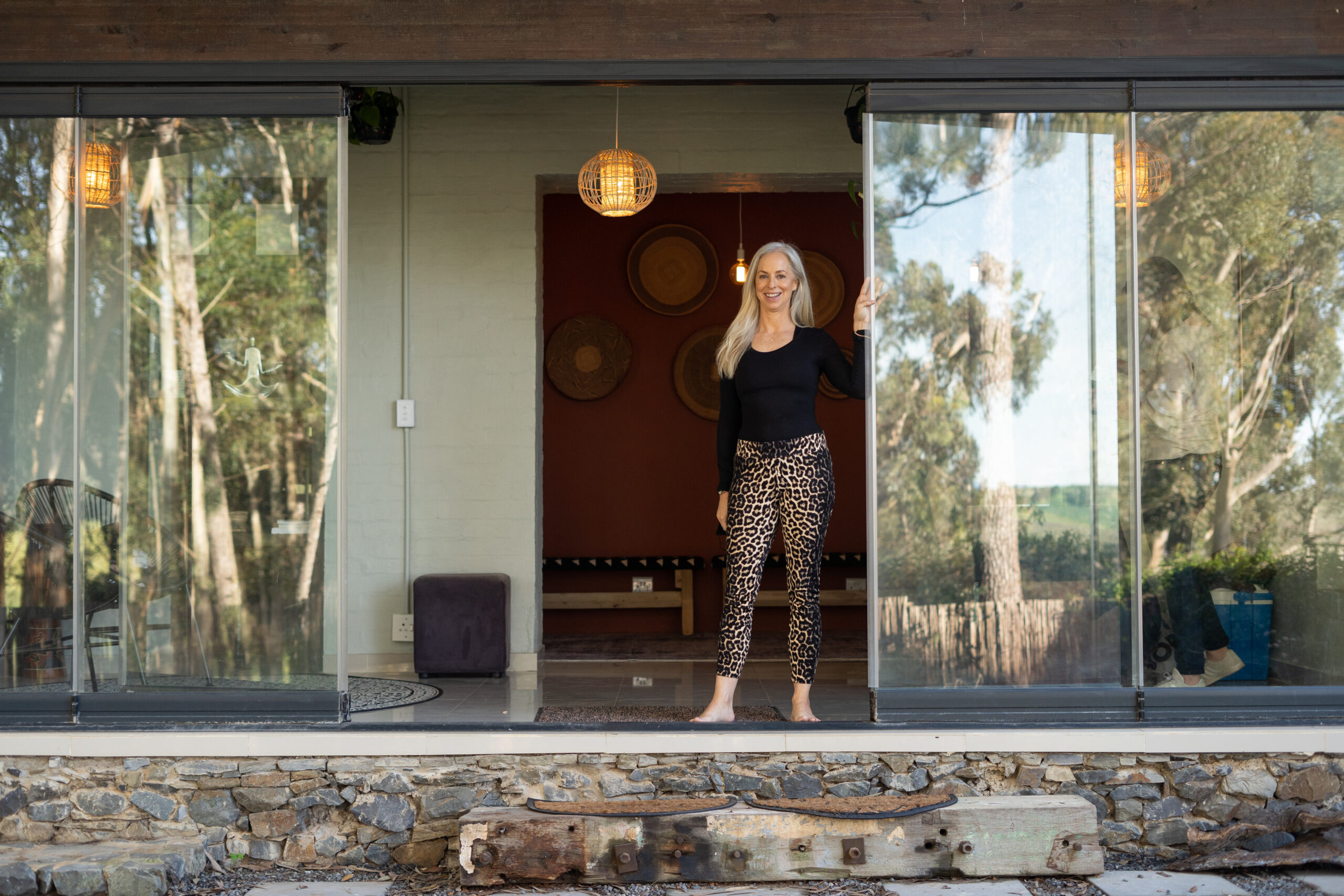 BREATHE | MOVE | UNWIND
with Yoga@Nitida
Our beautiful, spacious venue provides the perfect yoga studio embedded in nature.
Let our Yoga Alliance certified teachers provide you with a class to create a strong body, improve your flexibility, reduce stress, and promote relaxation.
Our unique African-inspired studio is a sanctuary set in the forest on a popular Nitida wine farm located only 5km from the center of Durbanville. Join us for Vinyasa, Beginners Vinyasa, Hatha, or Prenatal Yoga.
+27 21 976 1467
info@nitida.co.za
TRADING HOURS
Monday to Friday 09:30 – 17:00
Saturday 11:00 – 16:00
Sunday & Public Holidays 11:00 – 15:00
SUBCRIBE TO OUR NEWSLETTER
Stay up to date with news, special offers and events happening at Nitida.