HANDMADE THE NITIDA WAY
At Nitida, "We completely believe that beautiful wines come from day to day thoughtful management in the vineyards." During harvest at Nitida, although we don't discount analyses, we pick on the tried and true indicators of flavour and appearance. We pick each bunch of grapes by hand, choosing only the very best for our wines. We inspect our vineyards every day to ensure the leaves, buds and bunches are healthy and to check that the spiders and ladybirds are alive and well. 
MEET OUR TEAM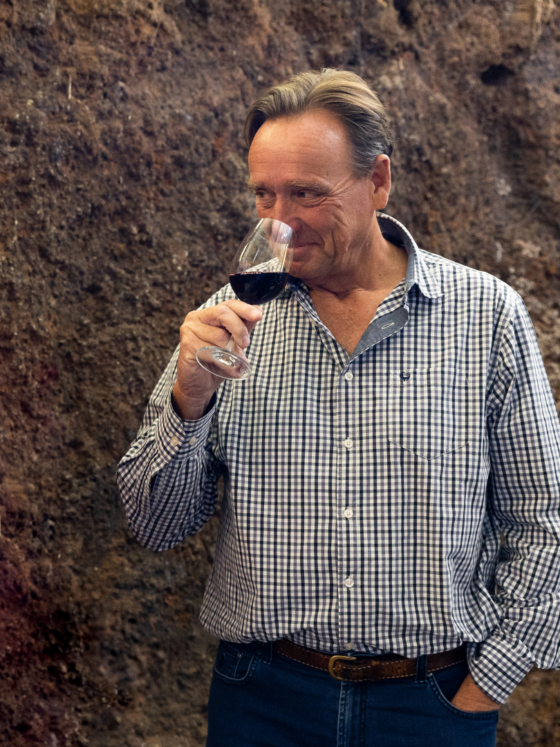 BERNHARD VELLER
Bernhard is the final approval stamp on everything that happens at Nitida from strategy, wine, blends and water purification to label approvals. Knows a lot about a lot of things …and annoyingly is seldom wrong.
Unless you know my middle name and shoe size I am probably not the person you want to contact. I live behind a computer and work on the pretty stuff like labels, parties, websites and brochures. I also make a mean cup of tea.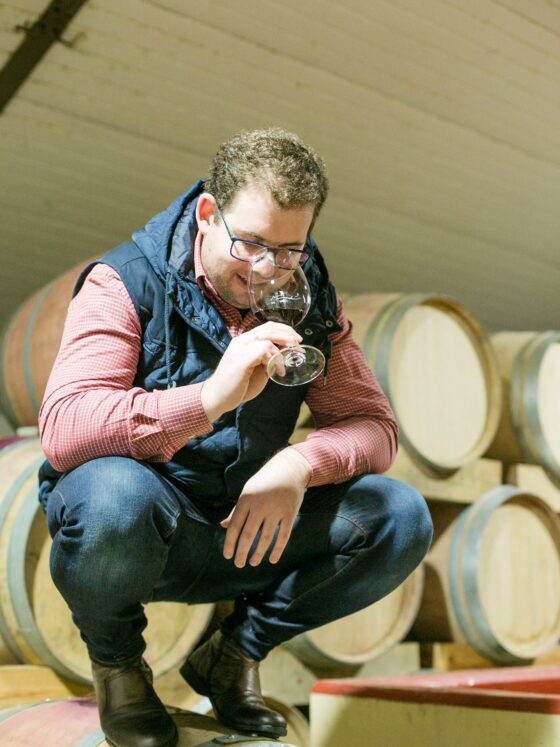 HELGARD VAN SCHALKWYK
Helgard joined the team as our winemaker in September 2023. Coming from 15 years of making wine, he brings with him a great love and understanding of working with cool-climate grapes. "The wine starts in the vineyards. Look after them and great wine will follow. As they say in Masterchef, continuously taste, it's the only way to know if you're on the right track."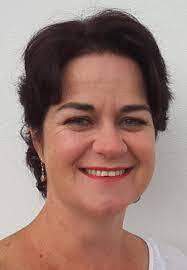 NIKKI HEYNEMANN
With more than 12 years of experience in the wine industry and working with many amazing wine farms, Nikki took a little break to be a mom but eventually decided to come back to the industry and join us at Nitida. She takes care of everything wine sales-related and we are so happy to have her as part of the team!
CARA LEACH
With many years of business experience and a passion for design, Cara joined our team as Marketing Manager. She has a great love for the industry and aims to help us bring the best content to the table!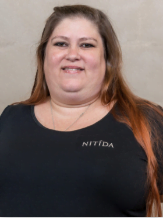 SHELLEY-ANN GUNTER
Shelly brings with her a host of experience in hospitality and a passion for wine. Believing that wine is made with love and meant to be enjoyed and shared, she loves introducing our wines to people and helping them find their new favourites!
CHARLOTTE JANSEN
Assisting us in the tasting room is Charlotte who grew up on the farm and has a deep knowledge of our wine and an instinct for making our customers' day with her sunny personality.
HARVEST TEAM
Every harvest Etienne's team ensures only the best grapes are picked and we are lucky to have a team that works hard and puts in the hours to make sure the quality of pick to press remains perfect. Pictured here from left to right are: Chris, Robert, Mannie, Eugene, and Aziz.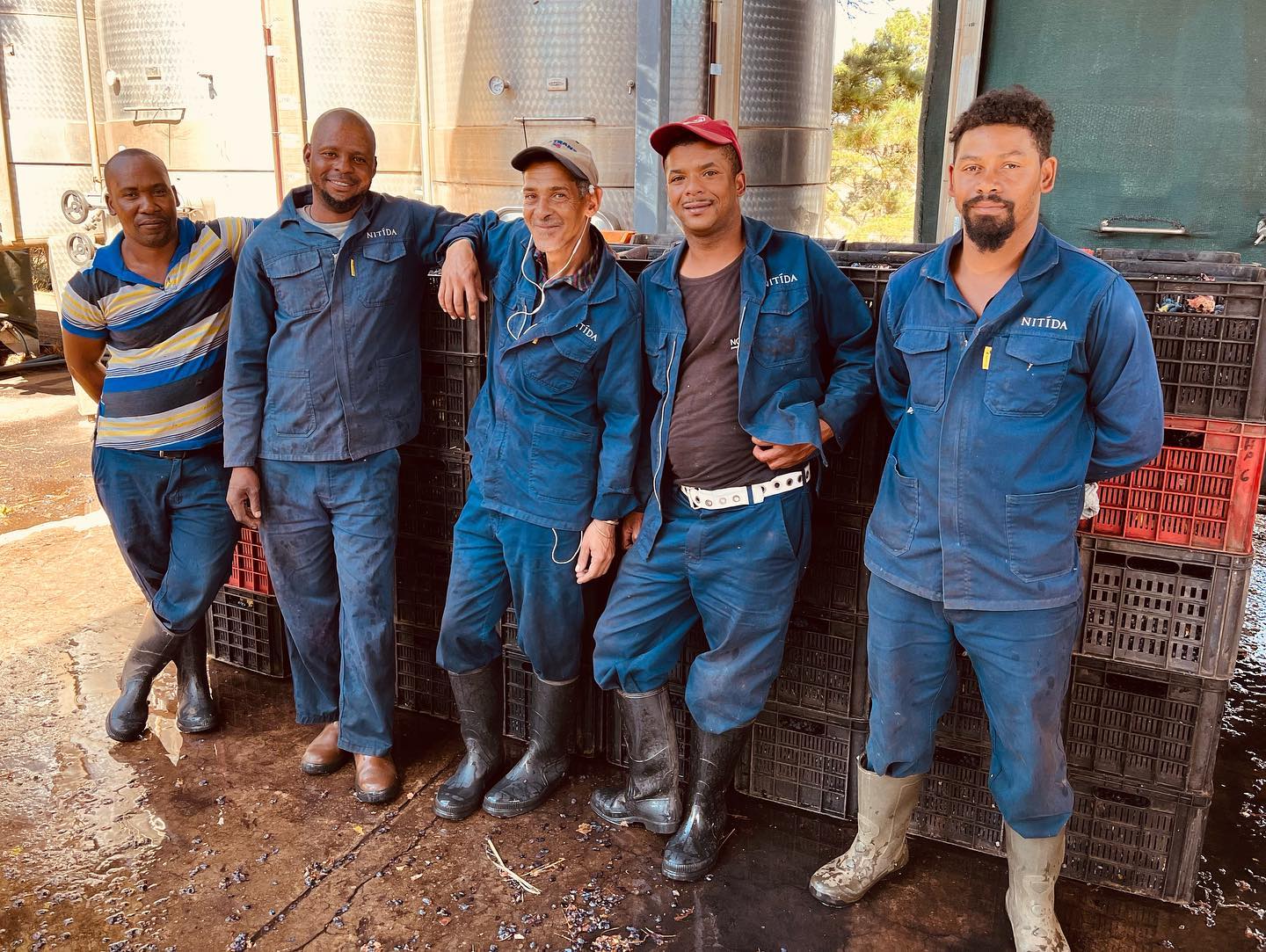 SUBCRIBE TO OUR NEWSLETTER
Stay up to date with news, special offers and events happening at Nitida.